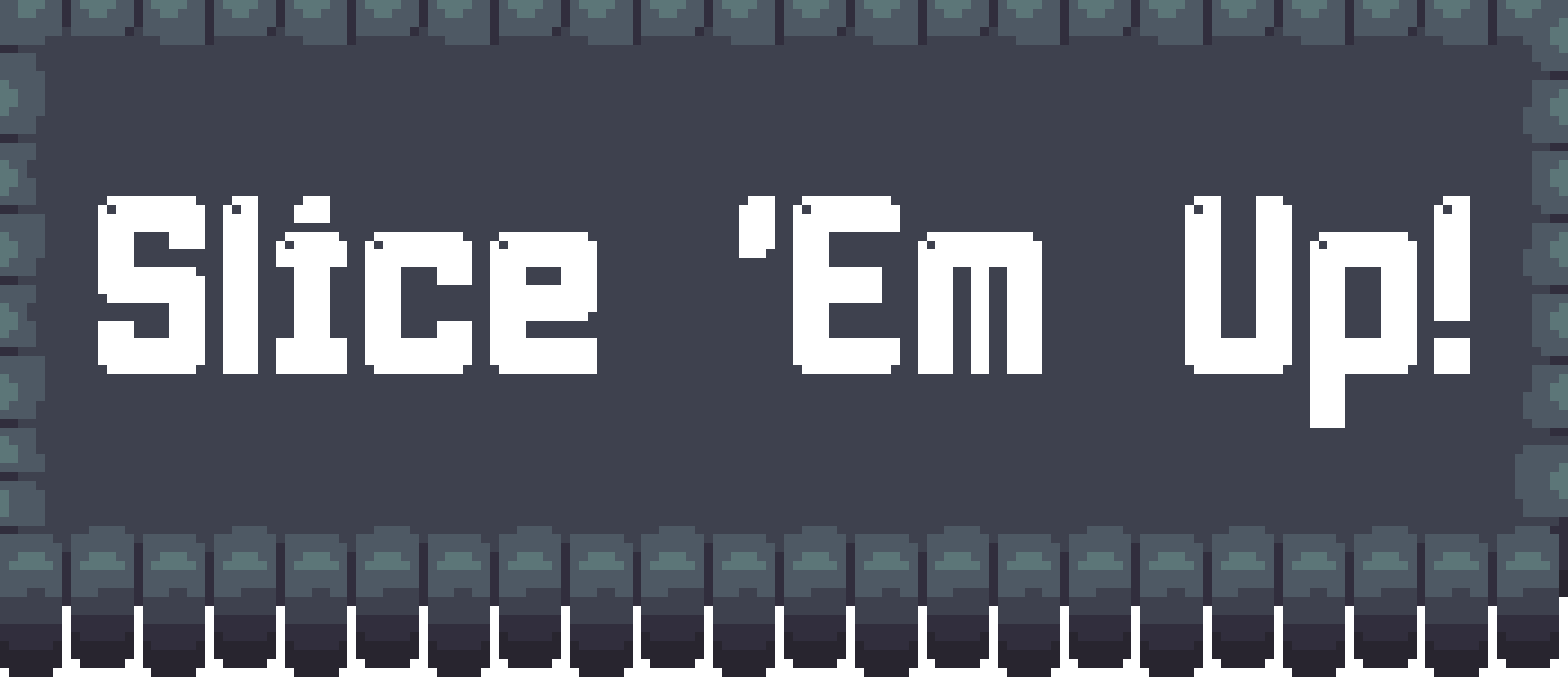 Slice 'Em Up!
Slice 'Em Up Update v.1.1
---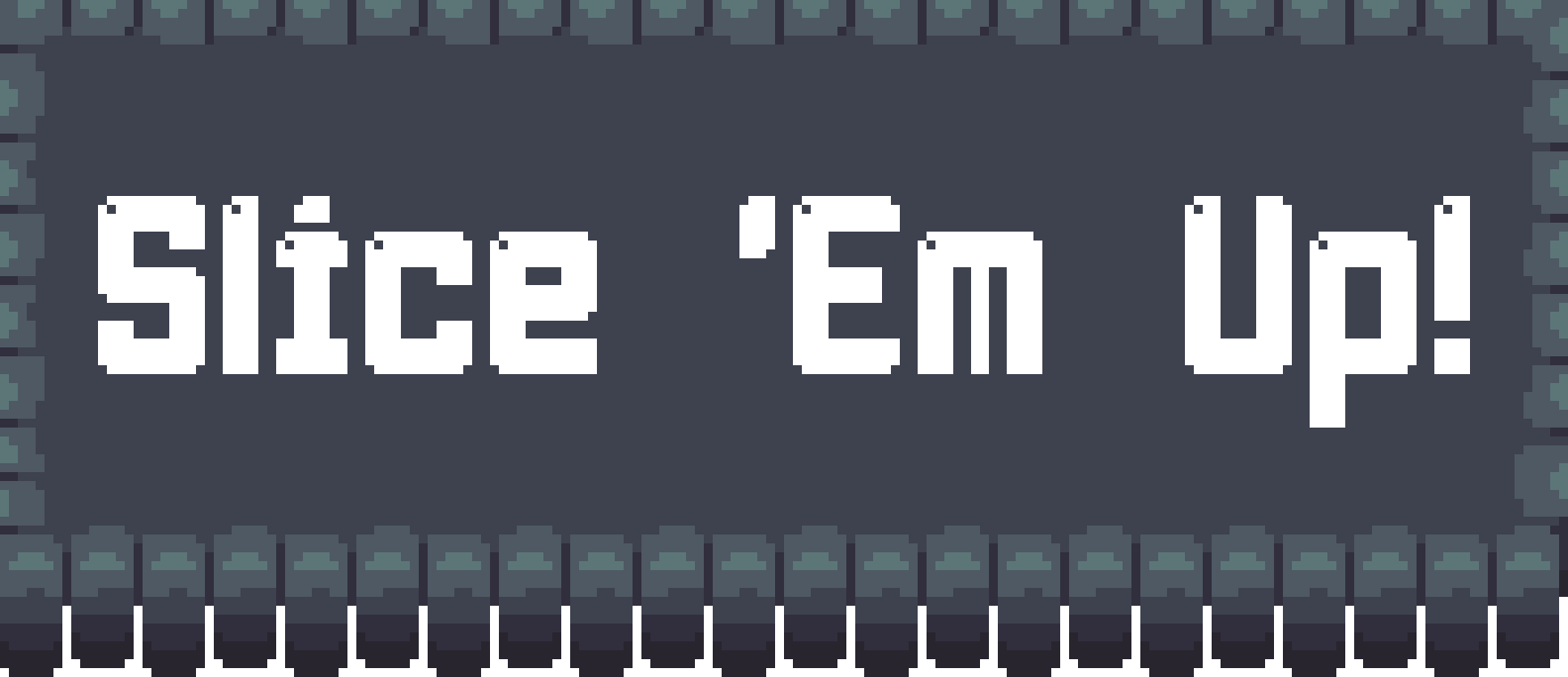 A big thank you to everyone who has played our game! We have taken various feedback from everyone who has played this game and are working on improvements to make gameplay more enjoyable for you. Currently we are working to fix the bugs that have been brought up by some of you and we are also coming up with new ideas based on the suggestions we received. Standby for our future updates which will surely bring more fun to your screens :)
Updates and Changes
New glowing cell effect and background colours for better visuals. We have decided on a new for our game components so that you will not only have the fun but also have a better visual experience.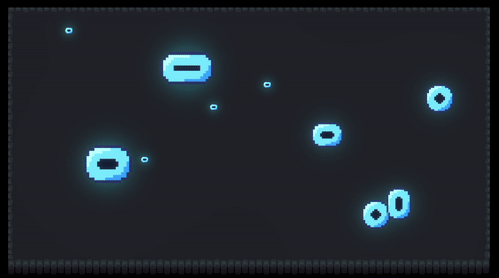 New modes for camera movement. You will now be able to move the camera using your cursor. This will allow smoother movement for players that are more comfortable using only the mouse for your gameplay.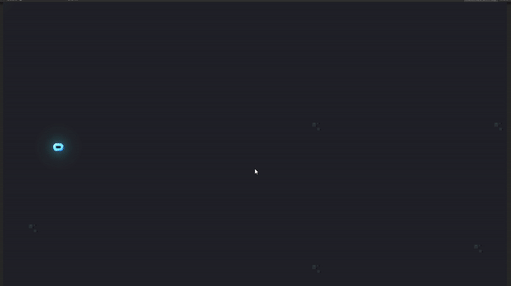 Fixed the issue where slice is not properly detected. Quite a few of you have brought this issue up in the initial release and we have worked to make the slicing smoother hopefully solving this issue for all of you.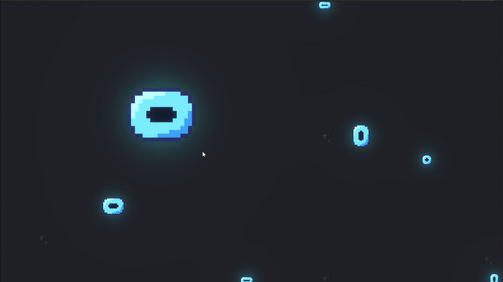 Upcoming features
New types of cells based on past feedback allowing players to have a better gaming experience. Some of you have feedbacked that you want different cells to add some variety to your gameplay and we have heard you. Stay tuned to our further updates which will bring you a better experience with new and fun challenges!